Speedee Movers, San Jose, Santa Clara County
Since 2008, we've served hundreds of customers in and around the San Jose area with the best moving service and guaranteed results.
Professional Speedee Movers
Moving in San Jose doesn't have to be stressful, nor does it have to take forever. The key is finding great local movers to get the job done for you.
Having served the San Jose CA moving community for nearly 15 years, we understand the anxiety and dread that comes with moving. For most San Jose residents, the biggest concerns are the inconvenience and time it will take to complete the move. Next is easily the cost of movers services, especially in an overall expensive state like California.
Customers try to find the least-stress route that won't cost an arm and a leg. Our San Jose CA moving company has perfected this balance, making moving with us as efficient and budget-friendly as possible.
Our team of local California movers is your one-stop shop for everything long distance residential and local moving, and everything else that comes with moving house or office.
About San Jose CA, California
San Jose is the largest city in Santa Clara and the most populous in the San Francisco Bay Area. San Jose is also home to Silicon Valley, the mecca of the tech industry, and a bustling economy.
Thousands of residents and businesses call San Jose home, and there's always a stream of people making moves in, out, and around the city. Where there is a need, solutions will also follow.
It shouldn't surprise you that tens and hundreds of moving companies are based here, many of which offer similar moving services. We set ourselves apart by consistently offering top-quality services, from moving to storage, at unbeatable rates!
Contact us today to learn more about how we serve the wider San Jose community!
Serving commercial and residential customers in San Jose CA
Residential moves San Jose
Our valued San Jose customers come from all walks of life. Many seeking our help are members of family homes, but others are:
Young professionals and career people relocating for work

College students at the start of their semester in and out of California

Elderly persons retiring or moving closer to their families

People pursuing personal freedoms and enjoyment

Military personnel
Our San Jose movers pack and load different types of residential furniture ranging from major appliances to wardrobe boxes and small decor. Specialty items and furniture such as pool tables, pianos, fine art, jacuzzis, safes, gym equipment, etc, can also be handled and transported safely on your move date by your trusted movers.
Residential moves in San Jose CA are often categorized by distance and number of rooms. The more rooms our San Jose movers have to clear is the longer it will take, the more room it will require on the moving truck(s), and the more work that needs to be done. These two factors are the primary cost considerations for most San Jose moving companies.
Residential moving in San Jose can be either local, long distance, or short haul: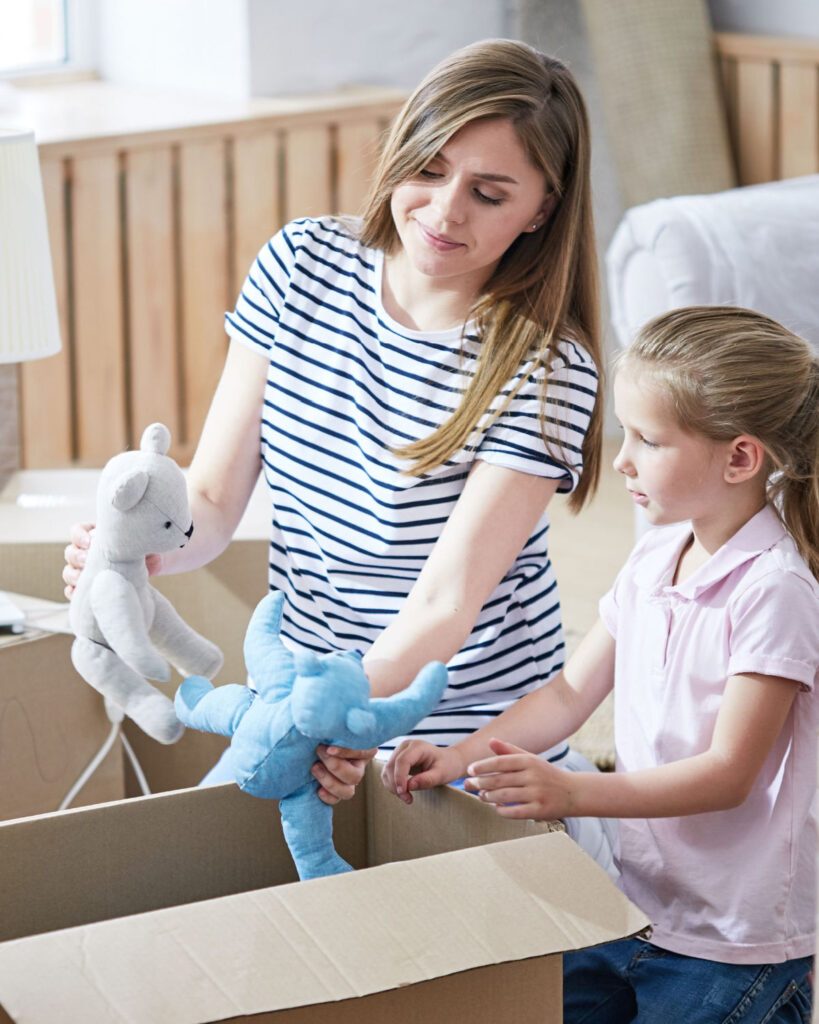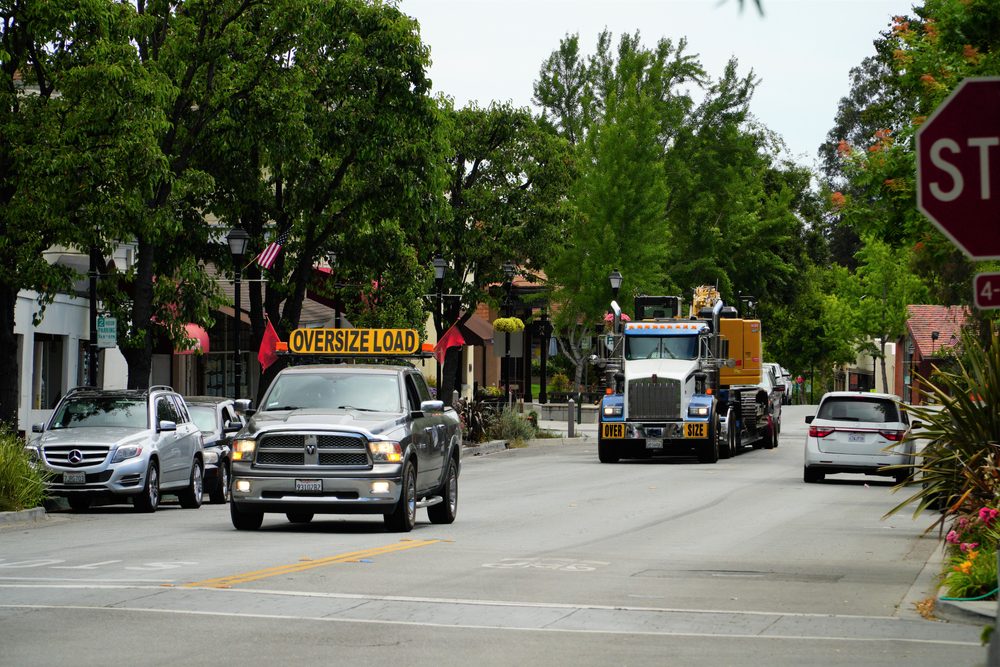 These moves include moves within a 100-mile radius of San Jose CA. This service can be within Santa Clara County, a few miles away in Santa Cruz, or across state lines. These moves are generally completed within a few hours, at least by the end of the day, and are among the cheapest services we offer in San Jose CA.
Long distance movIng services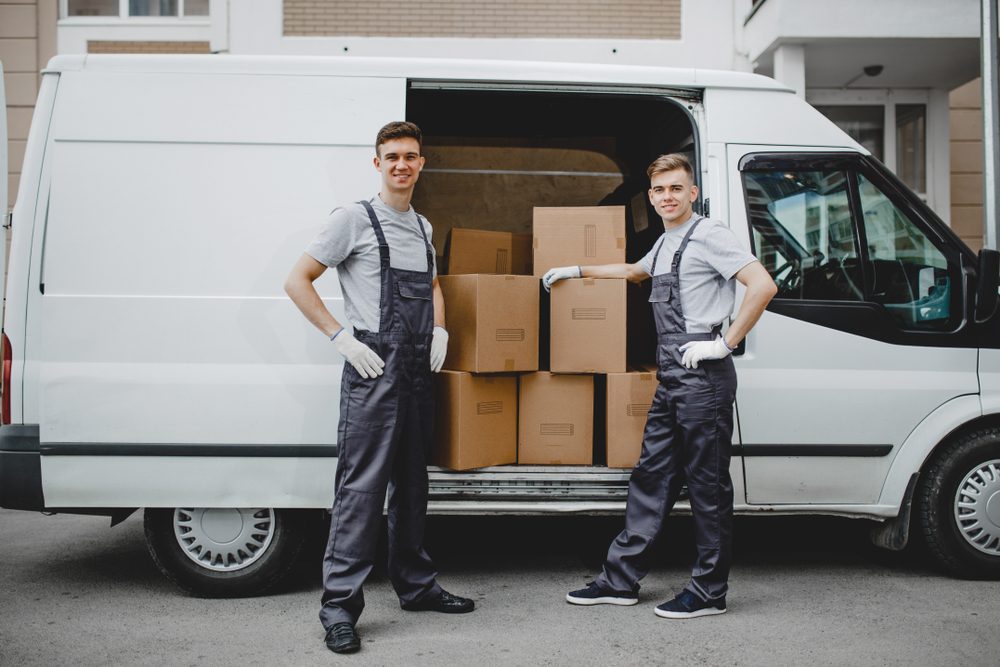 Long-distance moves are those that exceed the 100-mile radius. These moves are usually to a neighboring state, or county, and even cross-country. The distance means it's more expensive than local moving services.
Long distance residential moving usually takes a few days to complete. This is why we recommend providing the information at your earliest convenience.
Fun fact: Moves outside of the U.S are called international moves. When a move crosses our land borders (Canada/Mexico), they're considered cross-border.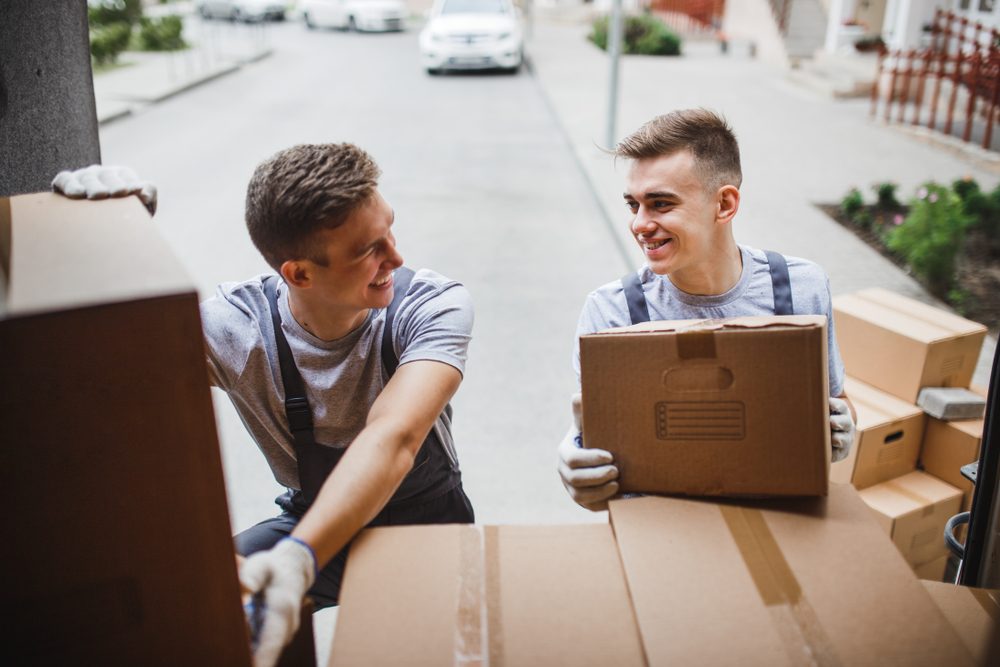 Short hauls are moves that aren't far enough to be considered long distance moves, but aren't short enough to be considered local. These San Jose moves are generally within a 500-mile radius and are generally completed same-day, or next-day by the moving company.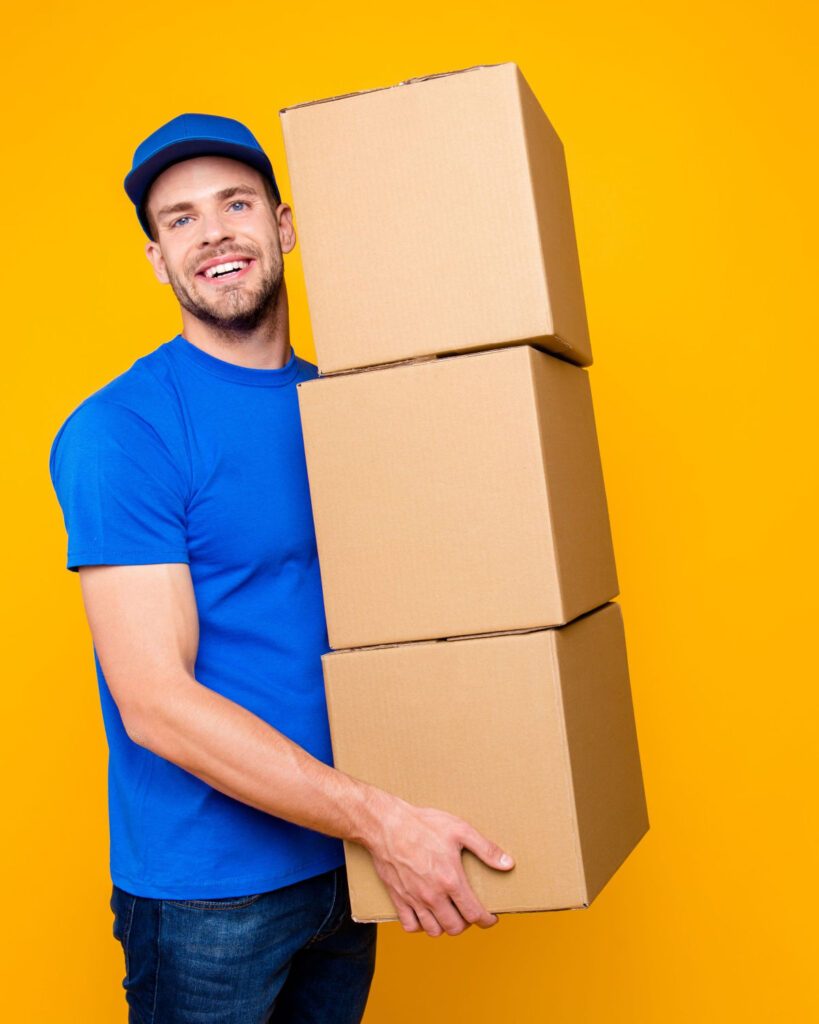 Commercial moves San Jose
Commercial moves include all moves that are not residential. This not only applies to businesses but also institutions like schools, churches, libraries, clubs, etc. Just think of it this way, if it doesn't belong to a person or family, then it falls under this moving service category.
San Jose commercial moves generally include expensive equipment, instruments/tools, office and other types of special furniture, and company documents. This may require specialized tools and packaging techniques, along with skilled San Jose personnel. Similarly, these types of moves often have to be done within strict time periods to minimize the impact on the client's business and operations.
We offer commercial moving services to a wide range of commercial entities and can accommodate most business needs.
Click here to learn more about our California commercial movers services.
Ask about our 'Full packing service' and commercial storage offerings!
Moving Services offered in San Jose CA
Our moving offerings are comprehensive and customer-friendly. It means we provide a wide range of movers services that local San Jose customers will need, and can adapt as needed to suit other moving requirements.
Some of the services we offer in San Jose, Santa Clara County, California include:
Packing/Unpacking service
The hardest part about moving is easily the packing and unpacking aspect. Sure, you could just toss stuff into boxes that will fit them, but that only makes things more complicated for you at your new home.
Proper packing involves sorting and creating an inventory of all items, from large pieces of furniture, down to paper clips. Once this step is complete, the next is to locate packing supplies to house everything in your inventory. This will include items such as boxes, crates, tape, bubble wrap, packaging paper, styrofoam, and the list goes on.
Now, it's finally time to pack things up. All boxes and crates must be labeled. Once at the new home or the storage location, the boxes must all be accounted for before they can be opened.
Once open, the inventory list must be consulted. This is the only way to account for all items and to ensure nothing was lost or left behind in the move.
There's also a right and wrong way to start unpacking. Sitting in your living room opening boxes on a whim is the wrong way. The most efficient way is to place the boxes/crate in, or as close to, the corresponding room or area as possible. This is not something many people think about, so they always end up doing more work than they need to.
Your San Jose movers take care of all this, and the only thing you have to do is point out where you want us to position it.
Many people opt for packing services because they simply don't have the time, experience, or the patience of our moving specialists. Inquire about our packing services for your next California move.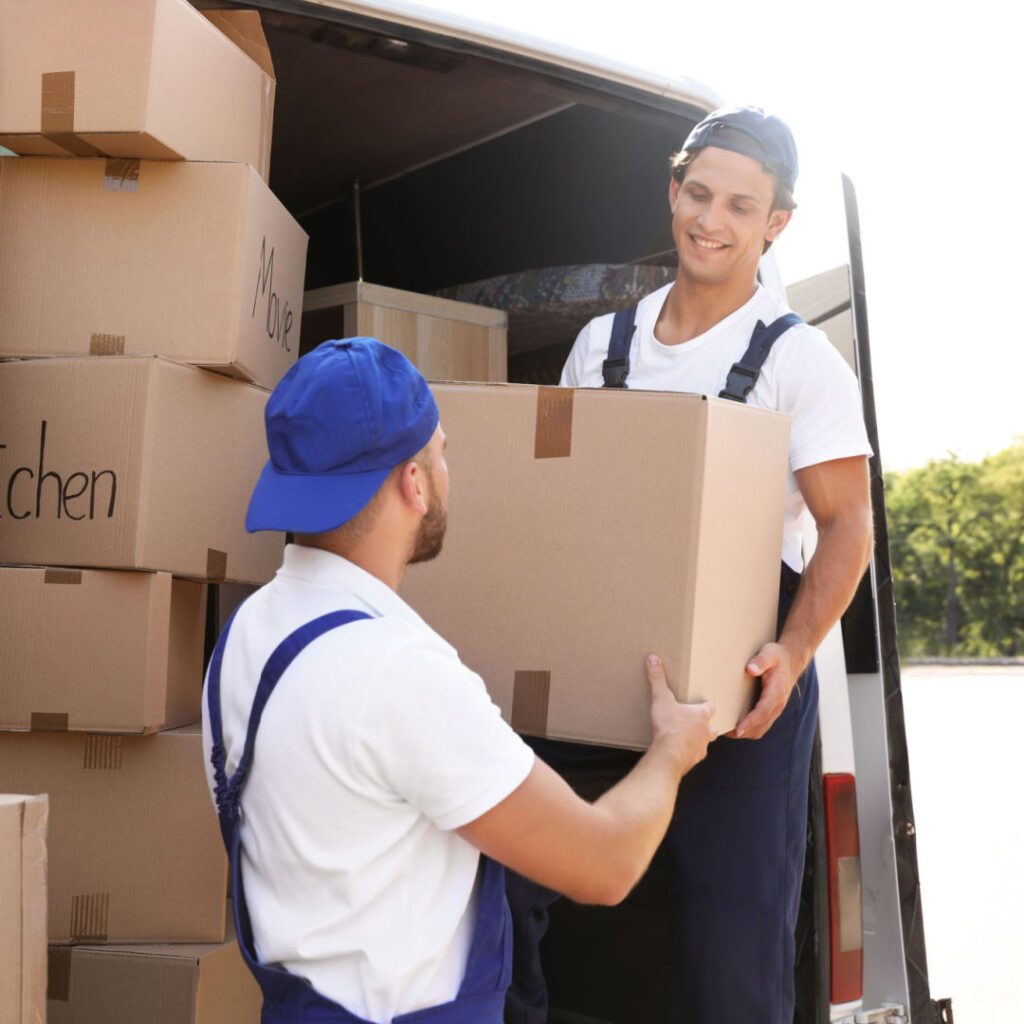 Our trusted San Jose movers work quickly and quietly, and will be out of your hair sooner than you expect!
Rearranging and installation
After moving your stuff to your new place, you may need a hand with rearranging your furniture and installing appliances and other types of furniture. Instead of spending hours trying to decipher vague instructions, use the same San Jose CA movers services to take care of that job for you.
This hands-off approach is much more efficient, and when you do the math, San Jose movers slash the time you would spend doing this job yourself by at least half!
Storage Rental in San Jose
What happens when you have a moving day set up, but you don't have a new location yet?
Well, one option is to have the items moved from your home or business to a storage location. This gives you enough time to get a new lease or home without having to worry about your furniture gathering dust in your parent's basement!
Call today to learn more about storage in the San Francisco Bay Area for your San Jose moves, and storage services!
San Jose Full service moving company
We are a full-service local moving company in San Jose, California, that offers every service under the sun related to moving. That's something we're proud of, i.e, the opportunity to provide our customers with a seamless moving experience in San Jose California.
We provide you with the rental truck, and everything required to pack the stuff up, and put it together for you. Worried about arranging heavy furniture and equipment? Our full-service offerings include setting up the new space exactly how you want it. And, when done, our San Jose CA garbage removal services are the icing on the perfect moving cake.
Movers and truck rental company
We're not like other moving companies that sneak in service charges for every single inclusion of the move. Nice guys to help you move your stuff and a rental truck are already included in your moving costs. So, don't expect to see any sneaky additional service fees on your bill.
Not only are our movers experienced and skilled, but they are also super helpful and will respond to all your concerns during the move. Now that's a full service guarantee. Which other company will do that?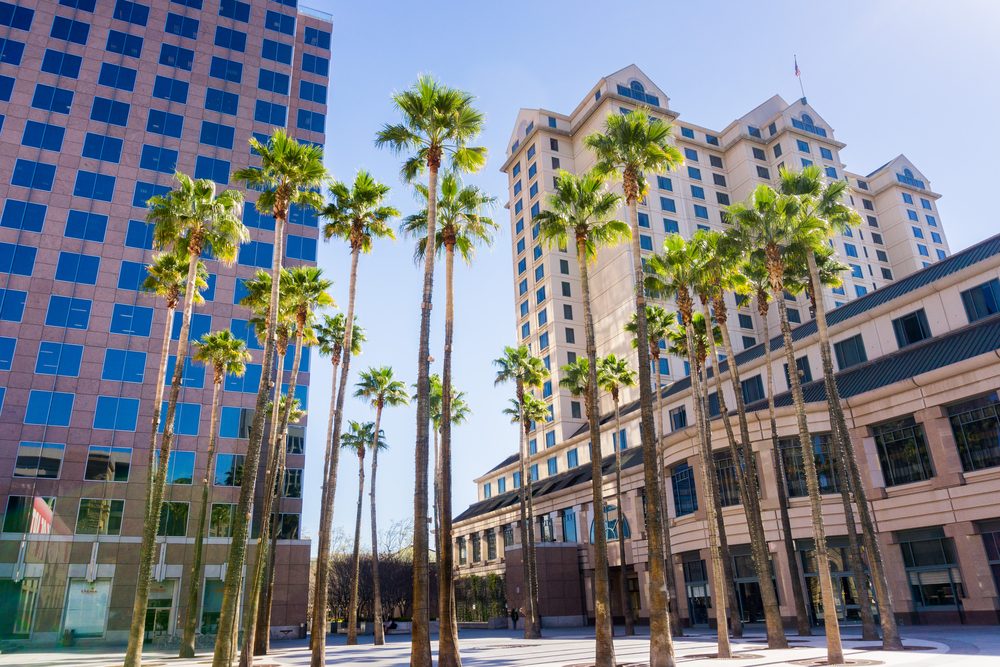 Best in the Bay Area, San Francisco
We don't charge you extra for silly things like using stairs and/or elevators. That's not your fault. We don't make promises we don't keep. That's unprofessional. We are experts at providing the tools to make the moving process easier. This makes us the best in the Bay area.
Online Estimate
Get your quote online today!- Movers in San Francisco California
Ready for your long distance residential or commercial move in San Jose California? How about local moving services to the next town over? The sooner you fill in the moving details and contact information, submit, and call, the sooner you'll receive your free estimate and get this show on the road!
Remember, your movers quote is free and there are no strings attached! In just two easy steps you can get a free quote and set up an appointment.
Get a free quote
Place your moving needs in the very capable hands of San Jose's best movers!