PROFESSIONAL MOVING SERVICES IN SAN JOSE
Speedee Movers of San Jose offers all types of moving services so no matter how far your move, you can rest easy knowing that our professional movers are taking care of all your belongings. From packing to storage to the move itself, we will help every step of the way with courteous and efficient service.
Moving is a hassle. Whether it's just around the block or across the country, it seems like there is always something to stress about. We want to help ease some of that stress. Our team of professional movers can make your move easy and hassle-free whether it's across the street or across the country. Call today!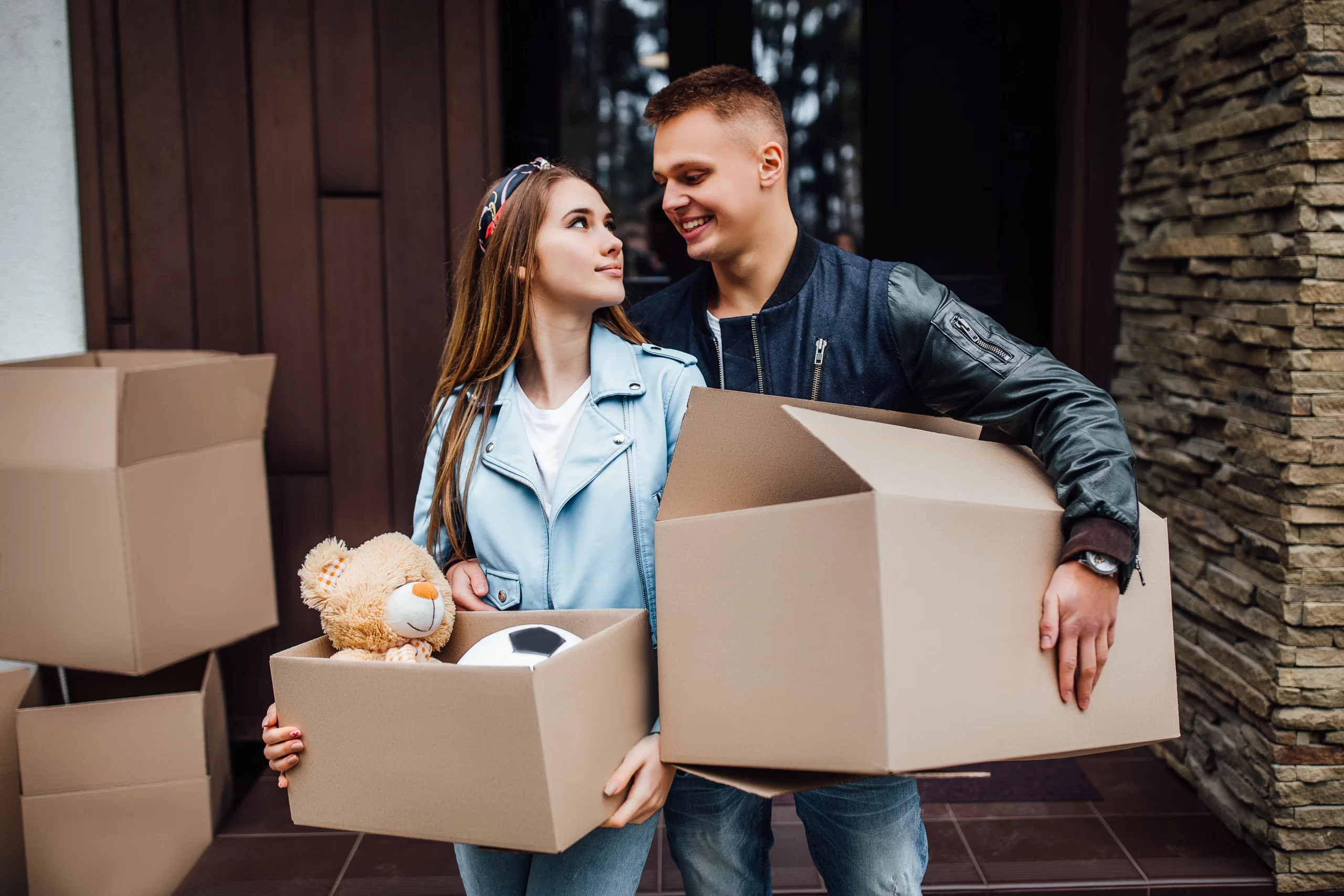 Why Use a Professional Mover?
There are many benefits to hiring a professional mover to help you relocate. We know the best way to pack and transport your belongings safely. A professional moving company can help you make the move much quicker than doing it all on your own. We can help you make the move safely and efficiently, giving you time to focus on everything else that needs to be taken care of.
CONTACT OUR MOVING COMPANY TODAY!
For your next move, call the moving company that truly does it all! From packing and moving you to storage services, Speedee Movers helps you every stop of the way. We have assisted with moves all over the San Jose area, as well as long distance moves, and our team has the experience to ensure everything goes without a hitch. Call today!
Benefits of choosing our moving company
As you can see, choosing Speedee Movers is the way to go if you want less stress in your move. We do all the hard work while you get more important things taken care of. We know moving is a big job, but we are prepared for any size move! Our team is motivated, friendly, and hard working.
We believe moving should be an enjoyable time as you start the next chapter of your life in a new location. Which is why we do all we can to make your move as smooth as possible! So, if you are in the San Jose, CA area looking to move, give us a call, and our moving company will make your move much easier!